Who We Are
Digital Marketing and Branding Agency
We're a Digital Marketing and Branding Agency that strongly believes in making your brand a favorite, and not just famous. We handle every regular service like SEO, Social Media, Email Marketing, and so on, but we see them as one cohesive engine that's meant for a single purpose: consistent, constant growth; instead of just interdependent pieces of a puzzle.
You're looking to take your small business to new heights online, but you're finding this to be quite a challenge, aren't you? Don't worry about it, we can help. We fully understand your budget and resource constraints, and can still make your brand beyond ordinary. You can count on us to be with you every step of the way– right from designing a strategy to implementing and measuring it. And we do all of this without burning a hole in your pocket. Sounds great, doesn't it?
Our Services
Accelerate Your Growth With Experts
Each and every digital marketing strategy we craft is meant to drive measurable results. We believe digital marketing is much more than merely creating impressions – we believe it's about targeting the right audience with unique marketing strategies that are sure to benefit your business effectively.
We don't just focus on building brands – we like to build lifestyles. We like mixing insight, creativity, and technology, to help each brand find new avenues of growth.
Can't seem to figure out where to start? We've got your back. Whether it's developing a website for you, or analyzing and optimizing your content, we'll assist you each step of the way on your marketing journey and identify the right platforms for you for an ROI you never imagined you could have.
Why Work With Us?
There certainly isn't a shortage of digital marketing agencies out there
100% transparent: We deliver ROI, and tell you exactly how we're doing it every step of the way. You can count on us for real-time activity updates, honest reporting, and straightforward advice.
Data-driven, but don't forget we're human: We trust the numbers. But we trust our intuition even more. And so, all strategies we create are a perfect blend of data, our very own thinking, and your opinions, as they matter most.
As you're a vital partner to us, it's important for you to know that we're:
Google AdWords Certified Professionals
Google Analytics Certified
Google Display Network Certified
Google Mobile Advertising Certified
Bing Ads Accredited Professionals
HubSpot Inbound Marketing Certified
SMBs are our sole focus: Work with us, and you'll be the center of our attention, right from start to finish. Furthermore, we thoroughly understand your requirements, which is why we can make your small business' brand larger than life, and can help it have lasting, scalable growth across multiple digital channels.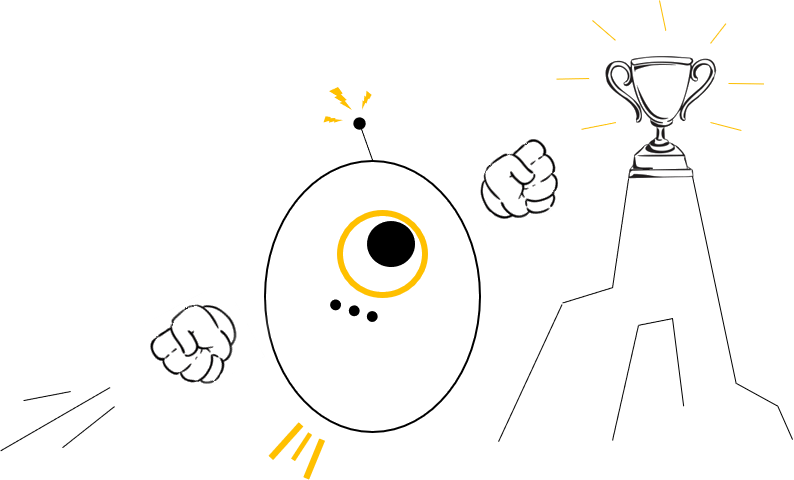 Read Our Blogs
Take a look at our newest marketing resources